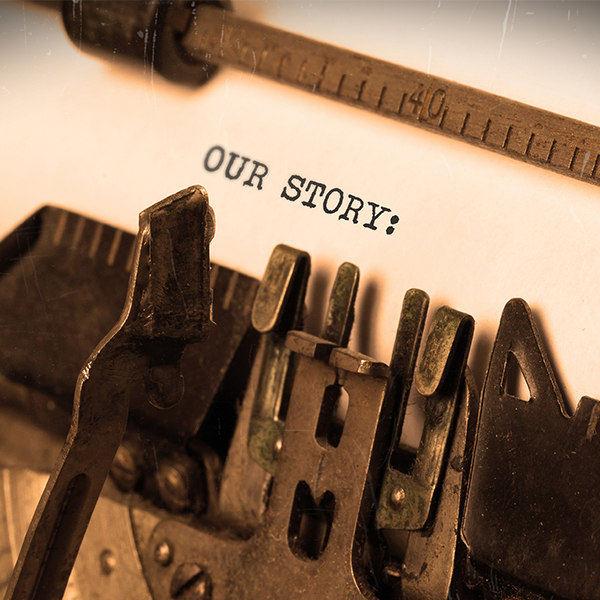 You Get What You Pay For
"It's unwise to pay too much, but it's worse to pay too little. When you pay too much, you lose a little money --- that is all. When you pay too little, you sometimes lose everything, because the thing you bought was incapable of doing the thing it was bought to do. The common law of business balance prohibits paying a little and getting a lot- it can't be done. If you deal with the lowest bidder, it is well to add something for the risk you ruin. And if you do that, you will have enough to pay for something better." - John Ruskin
Jay Watkins started out in the heating and a/c industry March 1978 working for a local Lennox heating & air company. He graduated in May of that year from high school. He then went on to attend Sooner Trade School in Oklahoma City from June 1978 until January 1979 continuing to work in the afternoons after school. Jay has always been above average in his mechanical abilities. The wiring room at Sooner Trade School was a requirement to complete your degree. This part of the course was the last six weeks of the session. Jay was able to complete this part of the course in three days which was a record for the school! He continued working at the same local shop until January 28, 1986. Watkins Heating & Air Conditioning, Inc. opened for business on February 1, 1986. Watkins Heating & Air Conditioning, Inc. is proud to be one of the few heating & air conditioning businesses in this area with the same owner. We just celebrated our 34th year in business!
As a Carrier Factory Authorized Dealer and an American Standard Customer Care Dealer, we won't be satisfied until you are. We specialize in total indoor comfort which not only means efficient heating and cooling but humidity control and advanced air cleaning. We will take measurements and examine your house or business to get the system that is right for you. We do this by doing a complete analysis of your system and ductwork. Through this process, we will get a detailed picture of what your air comfort system needs to accomplish. Once we have that information, we will go through all your options together including choices for air cleaning, temperature control, humidity, efficiency, and warranty options. We do all the registration paperwork and rebate paperwork if a rebate is available. We like to make it easy for YOU our customer.
We train each employee to install or service your equipment to run optimally according to state code and pride ourselves in going above and beyond for our customers. We believe in giving you options so you can make the right choice for your family or business. You can always depend on communication before and after a job. Your time is important. We will let you know if we are ahead or behind schedule.
The Best People…..The Best Product